Wills & Probate
The low-cost, minimum fuss option to help those you leave behind.
Death may come to us all, but confronting the difficult questions about who or what we leave behind certainly doesn't. And with all of us living longer, and increasingly complicated family relationships that are not even recognised under the letter of the law, can quickly turn straightforward understanding between family about who gets what, from common family knowledge into the lifelong feuds. Many times the value of the assets (including cash money), property (primarily, the family home) and personal possessions (any heirlooms, collections, antiques, and other items of sentimental value) – collectively known as a deceased person's 'estate' – in bitter dispute can be very modest. They might even lose, rather than gain, in fighting such a dispute – what people will stubbornly fight the memory and love they had for the deceased.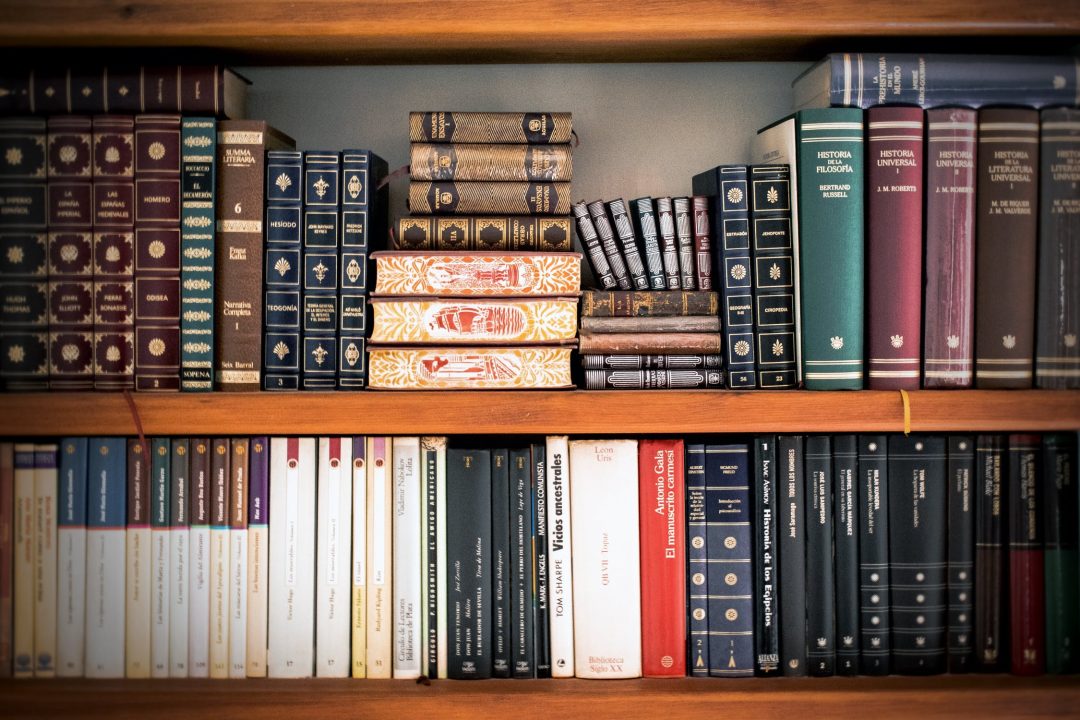 If you die without making a will you die in what's known as 'intestacy'. The rules of intestacy have been established for hundreds of years and have a strict order as to who automatically has a claim on the estate. Claims for a share of an intestate estate are made at the 'Probate Registry' the public body responsible for dividing the estate of those who die without making a will:
If you are living with a partner of many years but technically unmarried there is no automatic right to inherit your share of the house;
If you have step-children or, again, consider your partner's family as your own, they again would have no automatic claim to your estate;
If, on the other hand, there are blood relatives you have difficult or even non-existent relationships with, they automatically jump to the front of the queue;
Theirs is a presumption of inheritance. it is for the other people who share no blood or legal ties to you (no matter how close you actually are) to prove they deserve or were promised something.
The presumptive claim can be overturned. Judges would never ignore 30 years of loving partnership nor clear evidence of a loving relationship to step-children and step-grandchildren, but it is for those people to prove their case, by lodging a challenge at the Probate Registry.
Challenges prevent anyone from getting anything, run up expensive legal fees, and take years to resolve, leaving family members In limbo.
What making a will can prevent is all of these unnecessary conflicts, even when it is as simple as 'Divide all of my estate equally between my four children'. It may be no fun to consider, but even just a minimal consideration can avert major disaster, and we are here to help. We can accommodate any special considerations and gifts so long as they do not invalidate the will. We charge a flat fee of £120 for individual wills and £175 for husband-and-wife wills (also known as 'mirrored wills').
For this you will get:
– As many additional copies of the will as you would like;
– Professional binding to ensure the integrity of the document;
– Secure storage of either the original document (£5 storage fee) or a plain paper copy (free)
– Unlimited number of amendments for the remainder of your lifetime if wish to, or need to, make any changes
– Home visits and out-of-office hours appointments will be accommodated where possible to take initial instructions (but you must come to our offices to sign the will, so that two independent witnesses can sign it)
Please do not hesitate to call us on 0151 256 7898 for more information or if you have any queries. You can also email us: info@waferphillips.co.uk