Wills & Probate in Norris Green
The Easiest, Cheapest Way to Help Family and Friends Left Behind
Death is never an easy subject to talk about, and it's never an easy subject to discuss with close family and friends. But unfortunately, death is something that happens to us all.
While it's a challenging subject to think about, the process of actually deciding what you leave behind and who you leave it to need not be a complicated one. In fact, wills and probates in Norris Green can be easily and cost-effectively arranged and sorted by Wafer Phillips Solicitors.
Dividing Your Assets
When you die, your family and friends will have enough to worry about without troubling over where and with whom your assets, property and personal possessions end up. With increasingly complicated family relations and family history being a feature of modern life, laws have yet to catch up with the reality of life and death today, making inheritance an increasingly complex situation if it's not organised in advance of death.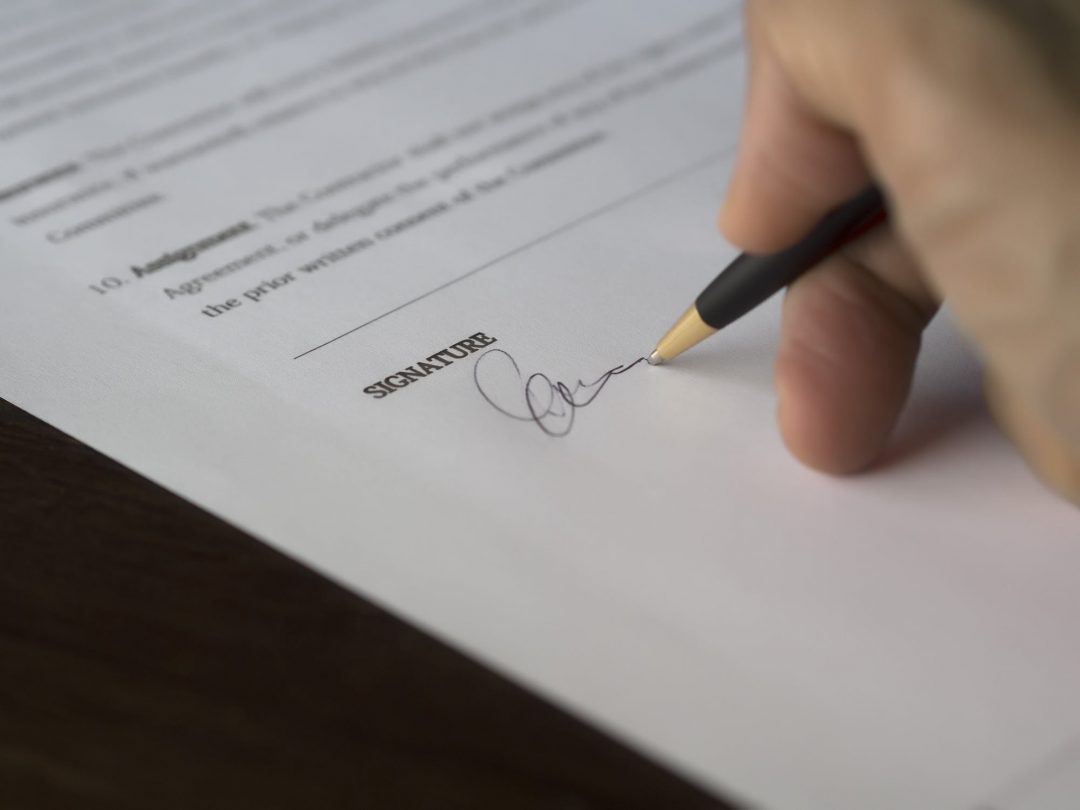 Avoiding Intestacy
Intestacy is the legal term used to describe the situation that arises if you die without having established a will. This can potentially lead to unfortunate consequences for your friends and relatives, as the law sets what's called a Presumption of Inheritance.
This means that there's an established lineage that has to be followed if you don't specify who will be receiving your property or assets. The Presumption of Inheritance always favours family, in the sense of blood relatives, over other relationships. This can cause trouble if you've had multiple marriages or have never married your long-term partner. A distant family member may then receive preference over the person who has shared your life for decades.
While these problems can be resolved legally – either through probate or, if things escalate and are disputed, in court – it's an incredibly convoluted and expensive procedure. It's not something that you'd want to leave your closest friends and family to deal with after you pass away, on top of their grief.
Writing a Will
No matter how challenging the thought of your own death might be to even think about, let alone talk about, there are easy ways to resolve complicated issues before letting them even arise. Writing and accrediting your will is the easiest way to pre-empt any family disputes after you die, and to establish who you want your assets to pass onto.
Wafer Phillips is a great solution to your problem, offering high-quality services relating to will and probate in Norris Green. The only time to act is before you die, so there's no sense in waiting and creating unnecessary trouble for your loved ones.
Creating a will need not be unnecessarily complicated. In many cases, it can be just a few, simple lines long. Even if you believe that your family would fairly divide your assets between them if that's what you so desired, it's better to have this legally composed in writing, than to not, especially considering it takes little time at all to be completed.
Wafer Phillips Solicitors charges flat fees for will-writing services. Visit our Norris Green office to find out more or contact us today.