A visit to the dentist probably isn't on anyone's bucket list but it is certainly essential to your health and wellbeing.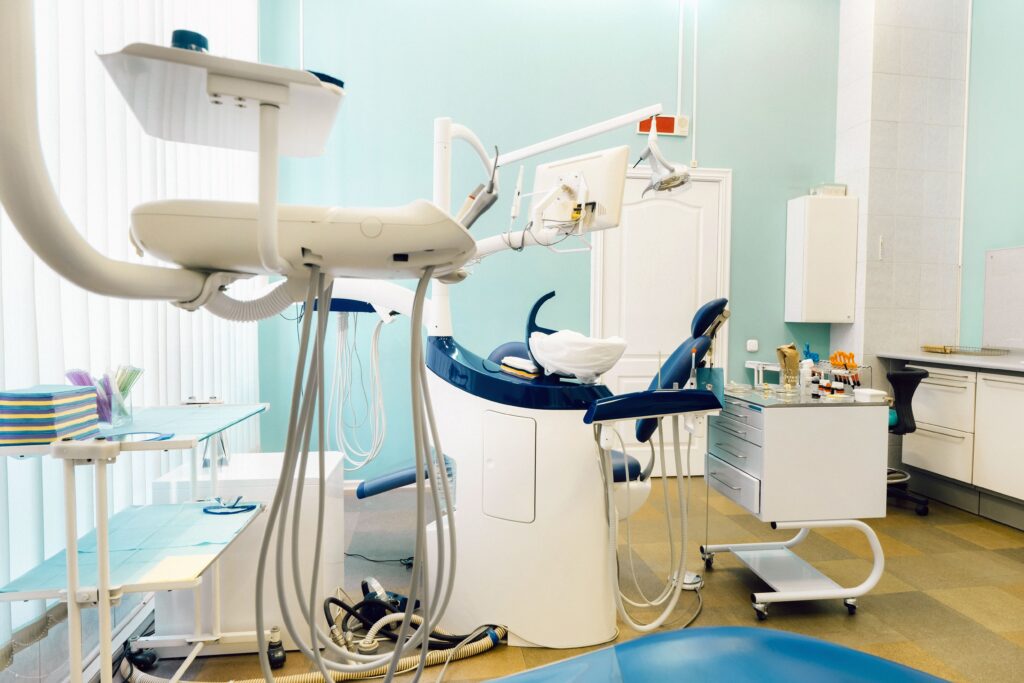 Most of the time a routine check or dental work will be a mild inconvenience but like any medical procedure it involves putting our trust in the skill and expertise of the practitioner but when they fail to meet the necessary standards what can you do about it?
The answer is, quite a lot. If you have suffered an injury because of a dentist's negligence then you are entitled to make a claim against them and it doesn't matter if they are a private practice or NHS. If the negligent dental treatment happened in an NHS hospital for example, this would mean bringing a claim against the NHS trust. Also, the injury doesn't just need to be physical. If it causes you harm mentally, or financially then you may also make a compensation claim.
Maybe you're wondering what constitutes dental medical malpractice? Well basically this will be incorrect, delayed or a poor standard of treatment that has resulted in further suffering.
Dental medical malpractice is actually more common than you might think with an annual number of around 16,000 cases of clinical negligence registered with the Compensation Recovery Unit alone https://www.gov.uk/government/collections/cru#performance
The dental profession, like the medical profession, is often overstretched with practitioners working in stressful conditions but in spite of this they need to uphold certain standards. While deaths in the dentist's chair are rare (On average, 2.6 deaths were reported per year https://pubmed.ncbi.nlm.nih.gov/ ) there are many other scenarios which can occur and can make a patient's life completely miserable.
What is dental medical malpractice?
Basically this is anything that causes you physical, mental or financial harm. You may be able to make a claim if a dentist doesn't identify a problem quickly enough, delaying treatment and exacerbating the condition, or maybe they removed the wrong tooth, or used such force as to cause you injury. Misdiagnosis is another situation to cause you unnecessary distress, or your dentist or hygienist may have just not done their job properly. Indeed anyone who gives you ill-judged dental treatment or advice can be found guilty of dental medical malpractice.
Common issues that may arise
Misdiagnosis of oral cancer
When checking out your mouth your dentist isn't just focusing on your teeth but the entire area, including gums, tongue and neck. They'll look for white patches, loose teeth, numbness, mouth ulcers and other indicators of cancer and this kind of check up has been crucial when it comes to saving lives. That is why a misdiagnosis is such a failing and if that did happen then you would be entitled to claim for compensation.
When root canal treatment goes wrong
Root canal treatment is a pretty uncomfortable procedure but it can be devastating if it goes wrong. Complications can ensue if the dentist fractures teeth while carrying out the root canal work, or maybe fails to remove infected bacteria before a filling or crown. If anything like this happens then you may claim compensation for dental medical malpractice.
Risky treatment
If a dental practitioner doesn't warn you about risks that may occur if you go ahead with oral surgery and then makes a mistake, you can also claim.
Crowns and bridges
Crowns and bridges can be another reason to make a claim, if they have caused you misery and discomfort as a result of being badly fitted.
Nerve damage
Nerve damage, whether it is temporary or permanent can mean that you can be awarded dental nerve damage compensation. Nerve damage due to dental malpractice can lead to numbness of the face, lips, and tongue, difficulties eating and many other serious issues.
Depression and gum disease
Did you know that gum disease and depression may be linked? It has been found that mental disorders can influence the health of our mouth which is why if you have visited your dentist about gum disease and they have not investigated your oral health thoroughly or you believe that your dentist may have contributed to ongoing oral health issues through misdiagnosis, poor treatment or negligence, you may be entitled to compensation.
The next stepIf you believe you have been the victim of dental medical malpractice, you can contact one of our law practitioners who will be equipped with the experience and knowledge to assess whether your case can be taken forward. We will be more than happy to help.