What is Lasting Power of Attorney?
A Lasting Power of Attorney (LPA) is a legal document which allows another person to step in and take care of your wellbeing and your finances if you become unable to do so yourself, possibly because you have lost your mental capacity. This is a situation which can happen any time of life through accident or illness but especially as we get older and are more vulnerable to conditions such as Alzheimer's disease or dementia it's something more of us are choosing to do. Of course, you may not ever lose mental capacity but what a Lasting Power of Attorney document does is offer you the chance to take control now and plan for the future you want giving you much needed peace of mind in the process.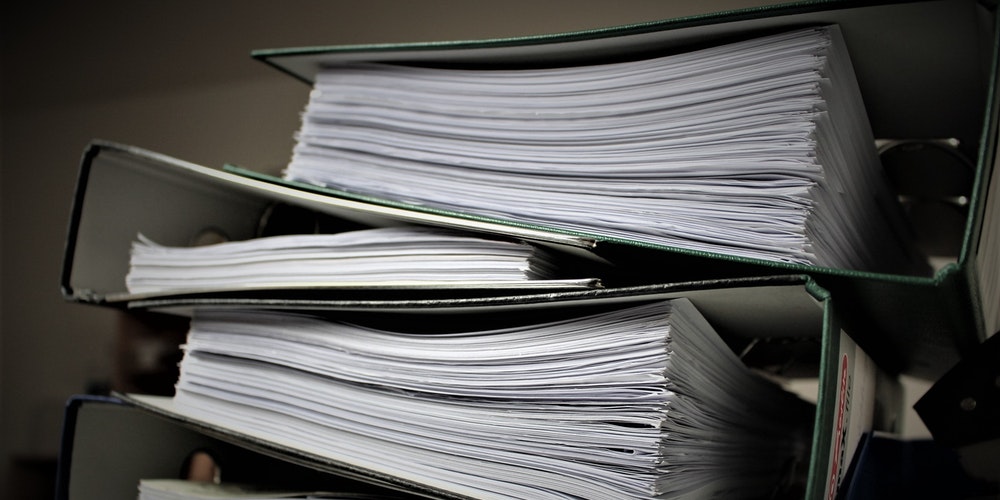 When to make a Lasting Power of Attorney
You can make this any time, so that if you do lose mental capacity, your Attorney can step in straight away. The sooner you make an LPA the better, as you cannot make an LPA if you lack mental capacity. An LPA health and welfare can only be used when you are mentally incapable of making your own decisions (unlike a property and financial affairs Attorney) – so putting one in place now will not jeopardise your independence.
What does losing mental capacity mean?
It means not being able to make decisions for yourself, either because you are ill, have had a serious life-changing accident or have an illness such as Alzheimer's disease.The kinds of illness which might prevent you from making decisions for yourself include:
Dementia
Mental health problems
Brain injury
Alcohol or drug misuse
The side-effects of medical treatment
Someone is unable to make a decision if they can't:
Understand the information needed to help them make the decision, even when the information is given in a way which meets their needs, for example, using simple language or by sign language.
Remember the information given to them.
Use or weigh the information to help them make the decision.
Communicate their decision in any way.
There are two types of Lasting Power of Attorney
There are two types of LPA – property and financial affairs LPA and Health and Welfare LPA.
You may want to appoint an Attorney for one and another Attorney for another, or you could appoint several Attorneys or just one.
In principle you can have as many Attorneys as you like but it is common to appoint between one and four.
It's advisable not to have too many, as it can cause issues if lots of people are trying to act on your behalf at once.You don't have to make both types of LPA at the same time.
Here we shall concentrate on the Health and Welfare LPA and what decisions might be involved in this.
Health and Welfare Lasting Power of AttorneyAn LPA which is concerned with health and welfare can give someone authority to deal with and make decisions about things like:
Where you live
Ensuring that you are in the best place for you and your needs.
Day to day care
This may include what you wear and what you eat. For example, buying you clothing and ensuring you get your hair done.

Healthcare treatment
Ensuring you get all the healthcare you need – the Lasting Power of Attorney has the power to make decisions on your behalf about treatment and end of life wishes.

They will act in your best interests so if they believe you are at a stage in your life where treatment might cause discomfort or distress they might decide it would be best to refuse any interventions. Conversely, they may fight for you to have better treatment.
The LPA will enable them to sign medical consent forms and make decisions that are right for you.
Exceptions
The LPA cannot always make a decision about your medical treatment, for example, if you've made a living will.
Living wills
A living will  is a legal statement from the Donor detailing which medical treatments they don't want. You can also apply for a one-off decision from the Court of Protection to make a decision about a medical treatment if:
The living will and LPA give different instructions.
The medical staff or the Donor's friends and family disagree about whether the treatment should be given.
To summarise Health LPAs
You can make a health and welfare LPA which deals with all aspects of your personal welfare, or only certain things.
A health and welfare LPA cannot be used until the person who made it has lost their mental capacity.
LPA must be registered before it can be used.
At Wafer Phillips we can guide you every step of the way if you decide that now is the time to make a Lasting Power of Attorney, so please get in touch and we will be delighted to help you.