Statutory Declarations
Witnessing Documents / Certified Copies.
If you need someone to witness a document, certify a copy, or a statutory declaration, we can help. Just get in touch with Wafer Phillips Solicitors on 0151 256 7898.
A Statutory Declaration is a formal statement that declares that something is true to the best knowledge of the declarant, being the person making the declaration. Statutory Declarations need to be confirmed in the presence of a legal professional such as a solicitor, a commissioner of oaths or notary of the public.
Why do we use statutory declarations?
There are a number of reasons why you might need to use a statutory declaration. One example is if you are declaring items you are importing or exporting through customs. People often use them to transfer estates to those entitled, commonly the executor of a will. Other examples include:
Patent applications
Directors declaring solvency when entering voluntary liquidation
Legally verifying a name or address
Completing an insurance claim
Evidence to support sick leave
Because statutory declarations need to be completely truthful and accurate, a solicitor other than the one acting for you in a legal matter will deal with the statutory declaration when one is needed. This means, to ensure it remains valid, a statutory declaration can't be certified by a solicitor working for you.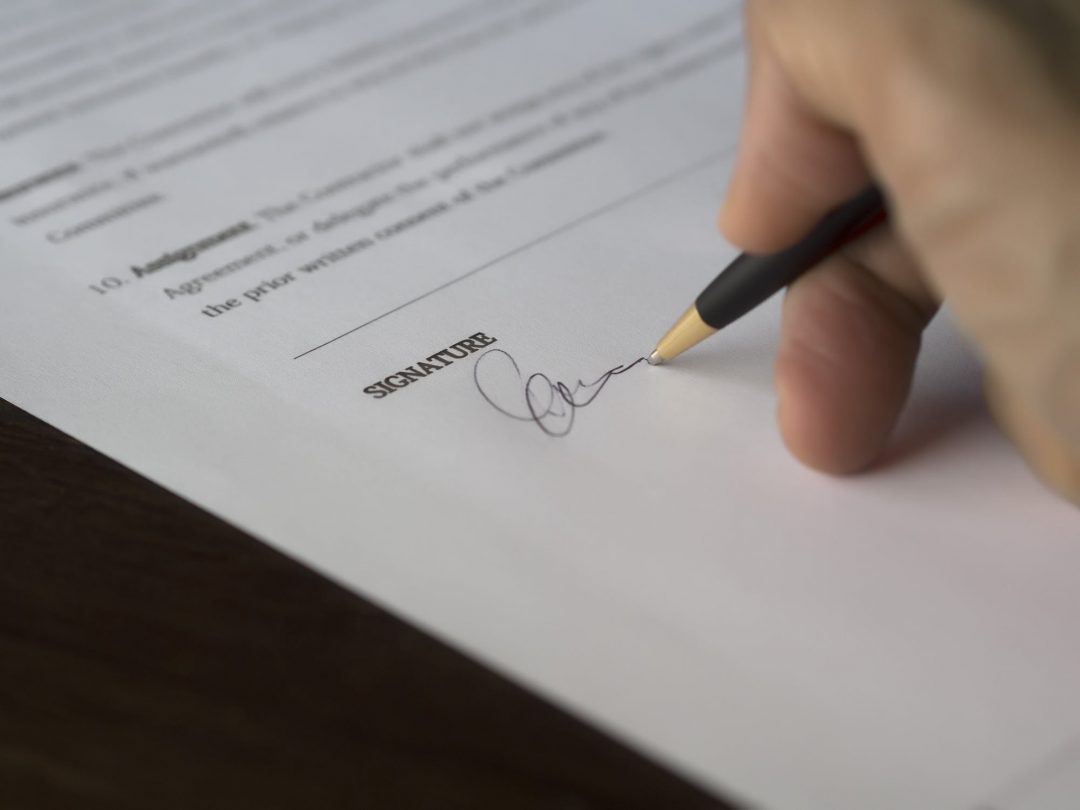 The Statutory Declarations Act 1835
This act states all documents must contain the following confirmation:
"I do solemnly and sincerely declare that follows: – And I make this solemn declaration conscientiously believing the same to be true, and by virtue of the provisions of the Statutory Declarations Act '1835".
Witnessing documents
Witnessing someone's signature on a legal document is an important step to ensure the document is valid and enforceable. The witness must be present to confirm the correct people have signed the agreement and no fraud is taking place, for example, someone signing a document in another person's place.
The type of documents which require a witness include:
General contracts
Agreements
Deeds
Guarantees
Mortgage documents and financial agreements
When a legal document, like a statutory declaration or affidavit in legal proceedings, requires the signature witnessed by someone with specific qualifications (an authorised witness), a solicitor is often a viable option. Authorised witnesses often include:
A solicitor or barrister
Justice of the Peace
Notary public
Senior officer of the court
Other professionals like doctors, senior police officers, or pharmacists.
However, general witnesses must:
Be over 18
Know the person whose signature they are witnessing
Not be under the influence of drugs
Not be party to the document or have any financial interest in it
Not be a beneficiary if the document is a trust or superannuation fund
Be sound of mind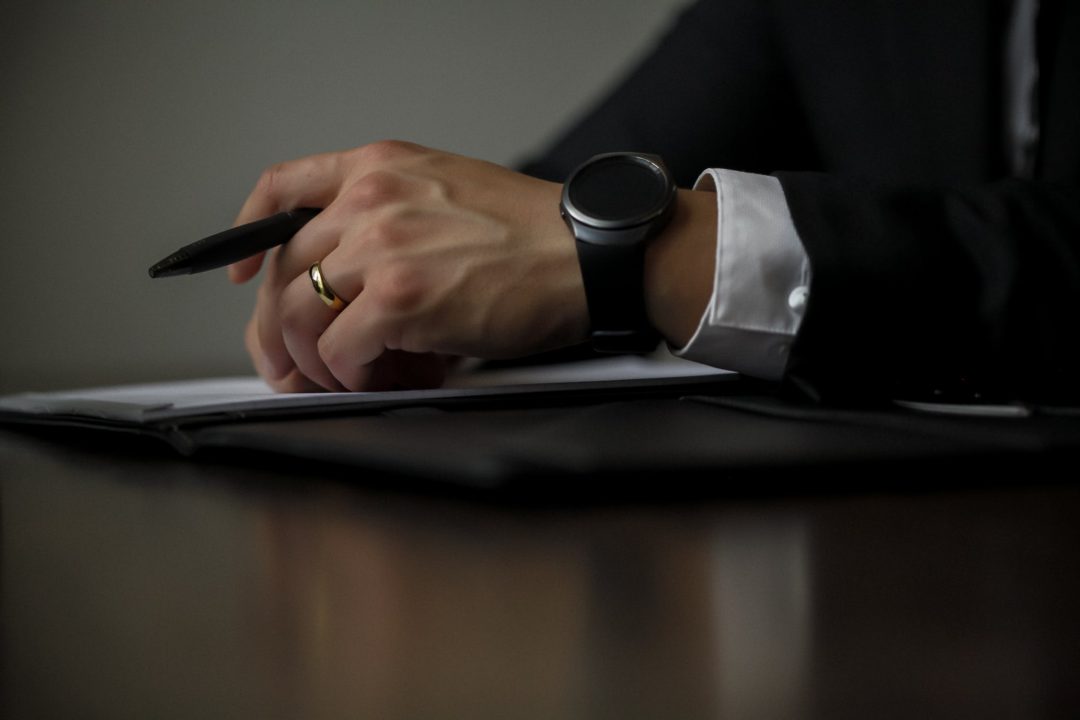 Can family members witness a signature?
There isn't a specific rule saying family members can't witness a person's signature on a legal document, however, it is usually best to avoid it where possible as you can run into other problems. For example, they must not benefit from the agreement in any way. If it is your spouse or a direct family member, you may find that the agreement benefits them.
It may also seem biased and reduce your credibility to other people if you use a family member. It could lead the court to question the enforceability of the legal document at a later date. It is better to get a solicitor or independent, neutral third party to witness your signature.
What is a certified copy?
A certified copy is a copy of a document which is signed by an authorised person who has seen the original document. They can vouch for the fact the copy was made accurately and honestly. If a copy is sent by email, it can't be certified as a true copy because the certifier hasn't seen the original document. A certified copy should have an original ink stamp and an ink signature confirming it is a true copy of the original. Lawyers, solicitors, and attorneys are all qualified to provide you with a certified copy.
What we do
Wafer Phillips Solicitors certifies copies of original documents, provides independent witness signatures (provided the document doesn't specify we are unable to i.e. if the witness must have known you for two or more years), and gives statutory declarations. Typically, there is a fee of £5 per document.
For further advice about our witnessing and certified copy services, or to book, call us on 0151 256 7898 to get started.