Wills & Probate in Knotty Ash
There is peace of mind from knowing your loved ones will be looked after.
Life is unpredictable and although death comes to us all, it is reassuring to know your affairs are in order.
Unfortunately, the law fails to recognise more complicated family relationships which can often lead to misunderstandings and, worse, lifelong feuds if left unresolved. The estate of the deceased, which can contain assets, property and personal possessions, can occasionally provoke bitter disputes.
If you pass away without making a will, it is referred to as 'intestacy'.
Intestacy has clearly defined rules that set out a strict order as to who has an automatic claim on your estate. Claims for a share in an intestacy estate are lodged at the Liverpool District Probate Registry, the closest register office to Knotty Ash.
A public body, is responsible for dividing up the estate of those individuals that die without making a will.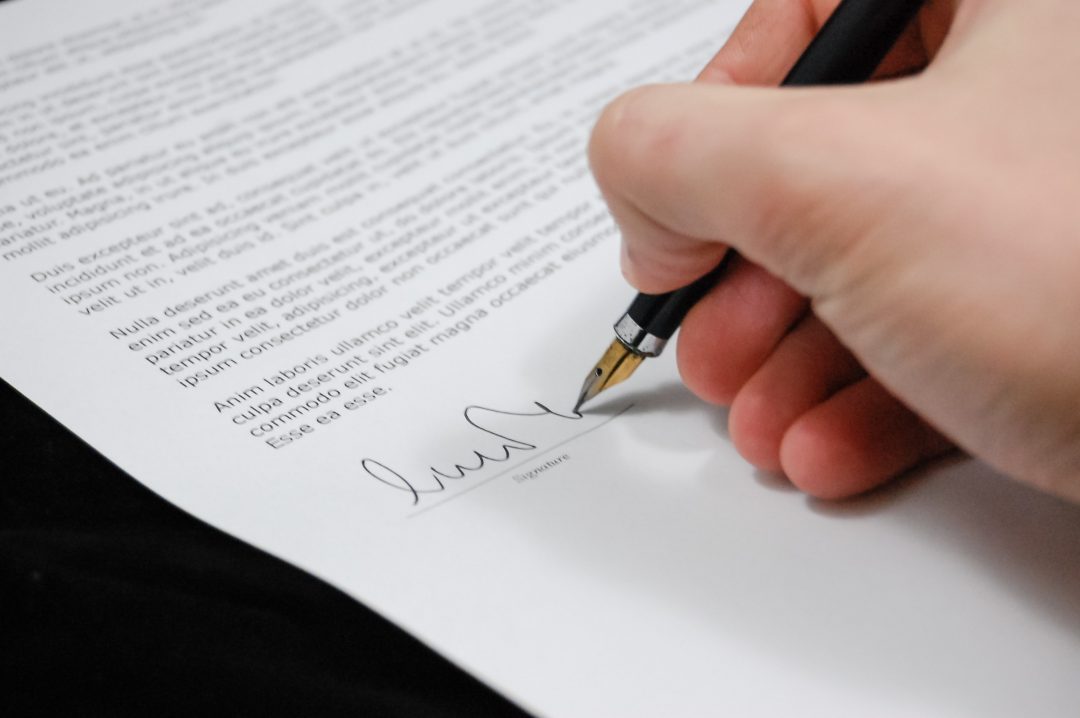 It is important to note there are several instances when loved ones don't have an automatic claim.
They include:
If you have lived with a partner, unmarried, for several years
If you have stepchildren or children that you consider to be your own via a partner
Irrespective of whether you have a non-existent, or strained, relationship, the law states that blood relatives are first in line to inherit an estate.
A judge wouldn't ignore instances where you have been with your partner in a clearly loving relationship for 20 years, or there is clear evidence of loving relationships with stepchildren.
However it can be a difficult process for those close to you to prove their case by filing a challenge at the Probate Registry. These attempts can take years to resolve, leaving your loved ones with costly legal bills to pay and emotionally distressed.
That's why writing a will is important to avoid unnecessary heartache and conflicts among surviving family members.
It can be as a simple as; 'divide my estate equally between my spouse and two children'. Our team of experts can help you through what can be an uncomfortable process, helping put your mind at ease.
We are happy to accommodate any special considerations or gifts providing they don't invalidate your will.
At Wafer Phillips, we charge a flat fee of £120 for individual wills and £175 for joint spousal ones, also known as 'mirrored wills'.
We also provide you with the following:
As many additional copies of the will as you would like
Professional binding to ensure the document's integrity
Secure storage of either the original document (£5 fee) or a plain paper copy (no charge)
Unlimited number of amendments for the remainder of your lifetime if you wish, or need, to make any changes
Home visits to Knotty Ash, and out-of-office hours appointments will be accommodated where possible to take initial instructions
Wafer Phillips is an established firm that has been assisting clients in Knotty Ash for more than 25 years. Our sympathetic, expert legal team is committed to helping you with all matters regarding wills and probate.
If you are interested in finding out more, or have any questions, do not hesitate to call us on 0151 256 7898 or email us at info@waferphillips.co.uk.
Come and visit our Knotty Ash office to find out more

Call us today on 0151 256 7898 or email the office at enquiries@waferphillips.co.uk