Workplace Injuries in Norris Green
If you've suffered a workplace injury in Norris Green, our team here at Wafer Phillips could help you to win the compensation that you're due.
Workplace injuries can occur in any setting, from warehouses and restaurants to construction sites and even offices.
As well as the obvious physical injury or psychological pain, workplace injuries can also result in devastating financial loss.
Recovering from a workplace injury can be a stressful time and winning a claim for compensation can help to ease some of your financial worries and help you to find closure on the incident.
Here at Wafer Phillips, our team of experts have been helping individuals from in and around Norris Green, Liverpool to successfully claim for workplace injuries for over 25 years.
Get in touch = today for free and discrete legal advice and more information about our no win, no fee service.
What type of injury can I claim for?
All employers have a duty to protect their employees' health and safety whilst at work.
If your workplace injury occurred because your employer did not provide adequate training, safety equipment, or a safe work environment, then you may have a case to claim compensation.
Over the years we have helped clients from Norris Green to successfully claim for a whole range of different workplace injuries. Some of the commonest types of claim include:
Slips, trips and falls.
Back injuries.
Industrial diseases.
Injuries from machinery or equipment.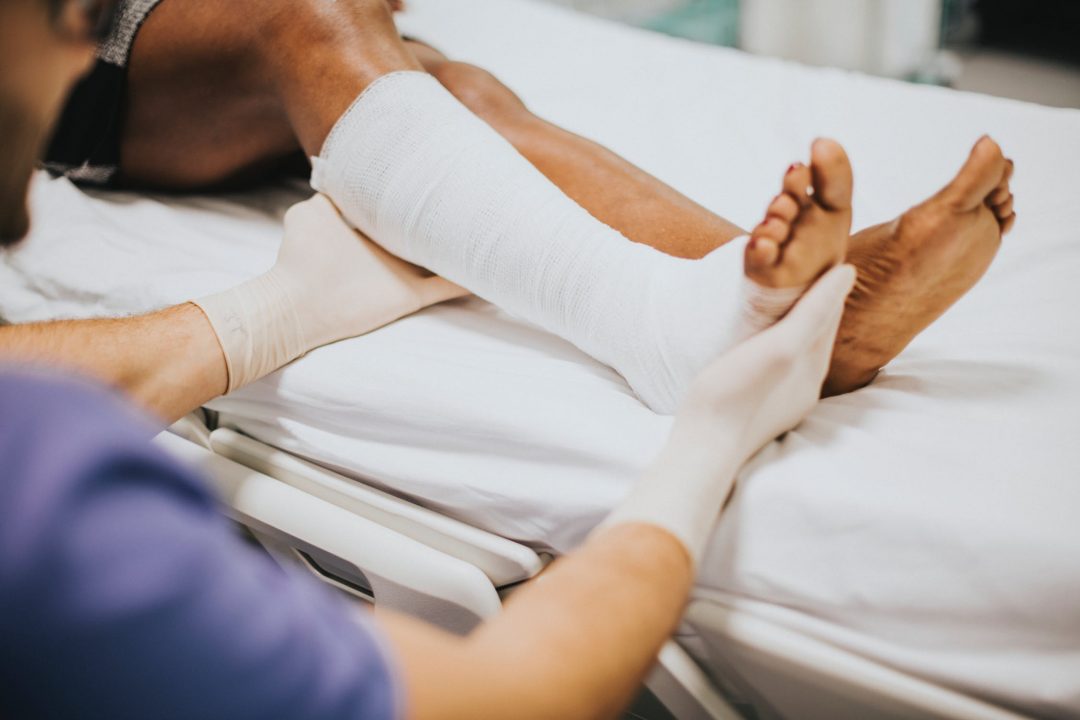 Who can claim for a workplace injury?
Every employee has the right to a safe work environment. It doesn't matter whether you're a contractor, a full-time, part-time, or temporary employee, you may still be eligible to claim compensation for a workplace injury.
Generally, you should make your claim for compensation within 3 years of the date of the accident or diagnosis. There are some exceptions to this rule, so if you're not sure if you're eligible, get in touch with our team to discuss your case in more detail.
Why choose Wafer Phillips Solicitors?
We are proud to be one of Liverpool's leading solicitor firms. Just a few of the reasons that our customers keep returning to us and recommend us to their friends and family include:
We have over 25 years of experience.
Our no win, no fee policy means you have nothing to lose.
We are regulated by the Solicitors Regulation Authority.
We are a team of professional and qualified specialist solicitors.
We provide knowledgeable, friendly and supportive services.
How to start your workplace injury claim in Norris Green
Sometimes when clients first approach us, they are nervous about the effect that making a compensation claim for a workplace injury may have on their employment.
It's very important to remember that when you make a claim you are claiming money from your employer's insurer, not from your employer, and a compensation claim should not be taken personally. You have the right to a safe workplace, and if you have suffered as a result of your employer's negligence then you should be compensated for your losses and suffering.
Take the first step towards receiving the compensation you deserve by giving our team of experts a call on 0151 256 7898 to receive free initial advice on your case.