Road Traffic Accidents West Derby
Injured in a Road Traffic accident? Our Expert RTA Solicitors in West Derby can help.
In the U.K, more than 300,000 people are injured in road traffic accidents each year. If you should be unfortunate enough to be one of those people and it was through no fault of your own, you could be entitled to claim RTA compensation with the help of Wafer Phillips solicitors in West Derby.
At Wafer Phillips, our expert team of solicitors provide expert service and help to the people of West Derby. We are here to make the process of claiming RTA compensation as straightforward as we possibly can. We have over twenty-seven years in securing financial compensation for our clients in West Derby and across Liverpool, operating on a no-win, no-fee basis.
What does No Win, No Fee mean?
No win, no fee means that Wafer Phillips do not and will not charge any of our clients for work that we have done on your behalf. In other words, if the case is discontinued because the chances of success are not great if the case proceeds to trial and is lost, then we would not receive any money for the work that we have completed on your behalf.
When you make a personal injury of criminal injury claim through Wafer Phillips, you can rest assured knowing that your claim is in the hands of an experienced, professional and hard-working team of solicitors. We will support you, keep you informed throughout the process and fight hard on your behalf to get you the compensation that you deserve.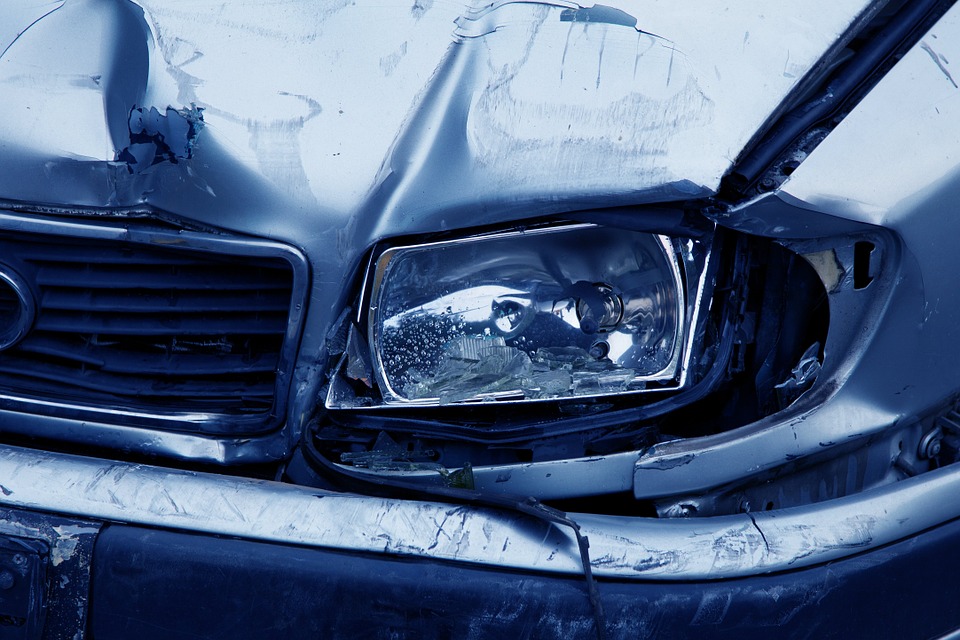 Expert RTA Compensation in West Derby
No Win, No Fee
Friendly, stress-free process
Accredited experts
Thousands of successes in RTA Compensation
Millions recovered
If you are based in West Derby and have been unfortunate to have been involved in a Road Traffic Accident, then get in touch with our team of solicitors today by calling 0151 256 7898. Or you can email our office at enquiries@waferphillips.co.uk
Visit our office near West Derby