Road Traffic Accidents in Norris Green
Wafer Phillips have been winning road traffic accident compensation claims for clients from Norris Green for over 27 years.
Conveniently located on Muirhead Avenue East in Norris Green, Wafer Phillips provide local clients with friendly, experienced and professional legal advice regarding road traffic accidents.  Our expert knowledge of the local area and the roads in and around Norris Green helps us to provide informed advice and a convenient, stress-free service.
Our no-win no-fee service means that you have nothing to lose and everything to gain.  If we take on your case, then it means we are confident that we can win compensation for you. However, if your claim was then unsuccessful you wouldn't have to pay a penny.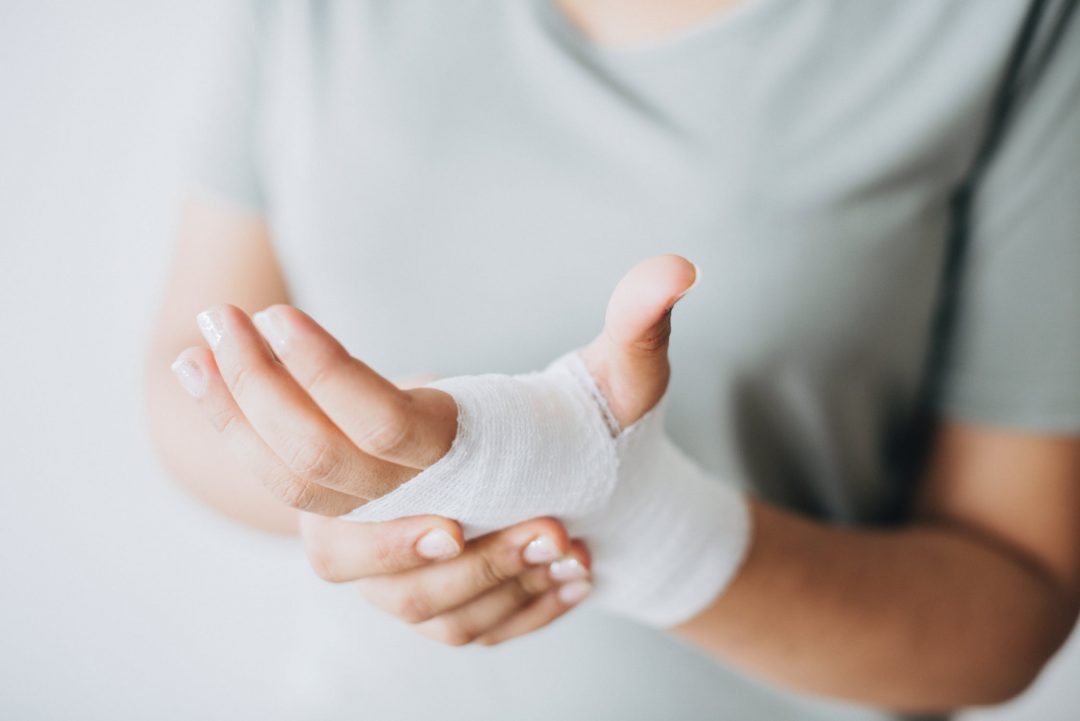 Road traffic accidents Norris Green
It's a fact that more than 300,000 people are injured in road traffic accidents each year in the U.K. If you should be unfortunate enough to be one of those people, then contact our team at Wafer Phillips today.
You don't need to have been driving a vehicle in order to claim compensation for a road traffic accident.  You may also have a case if you suffered injury during an accident where you were a passenger or pedestrian.
Injuries from road traffic accidents can have devastating consequences for your physical and mental health as well as your employment and finances.  Generally, the more serious your injuries, the more compensation you will be able to claim.
For many people, the financial compensation they can win from an RTA compensation claim offers them the lifeline they need to pay for rehabilitative treatment, repairing or replacing their vehicle, or recovering money they lost due to time off work as a result of their injury.
Claiming compensation for an RTA with Wafer Phillips
Here are just a few reasons why so many people from Norris Green trust our team with their RTA cases.
Over 27 years' experience working in and around Norris Green, Liverpool.
We are a no win, no fee firm, so you have nothing to lose.
Professional, experienced and qualified experts.
Regulated by the Solicitors Regulation Authority.
Friendly, supportive and down-to-earth approach
Gathering evidence for your RTA claim
To achieve the best result from your claim we will require you to help us gather us much detailed information about the accident and your injuries as possible.  It is helpful if you can provide:
a detailed written account of your version of events.
witness statements.
detailed doctor's notes and examination reports.
Visit our office in Norris Green

To take the first step towards receiving the compensation you are entitled to, give our team of experts in Norris Green a call on 0151 256 7898 to receive free initial advice on your case. You can also email us at enquiries@waferphillips.co.uk.