Road Traffic Accidents in Kirkby
In 2017, the Department of Transport revealed that there had been 171,000 road traffic accident casualties across the entire year. Although this is a 10-year low for British roads, there is still a chance that you may be one of those who has been unfortunate enough to have been involved in a Road Traffic accident.
You don't need to have been driving a vehicle in order to claim compensation for road traffic accidents. You may also have a case if you suffered an injury during an accident where you were a passenger or a pedestrian. Injuries from road traffic accidents can have a devastating effect on your physical and mental health, as well as your work life and finances. Generally, the more serious your injuries, the more compensation you will be able to claim.
Typically, RTA's happen at the most inconvenient time, so it's always wise to be prepared to handle the aftermath and make the process as easy and as manageable as possible and hire a solicitor to help with any legal implications.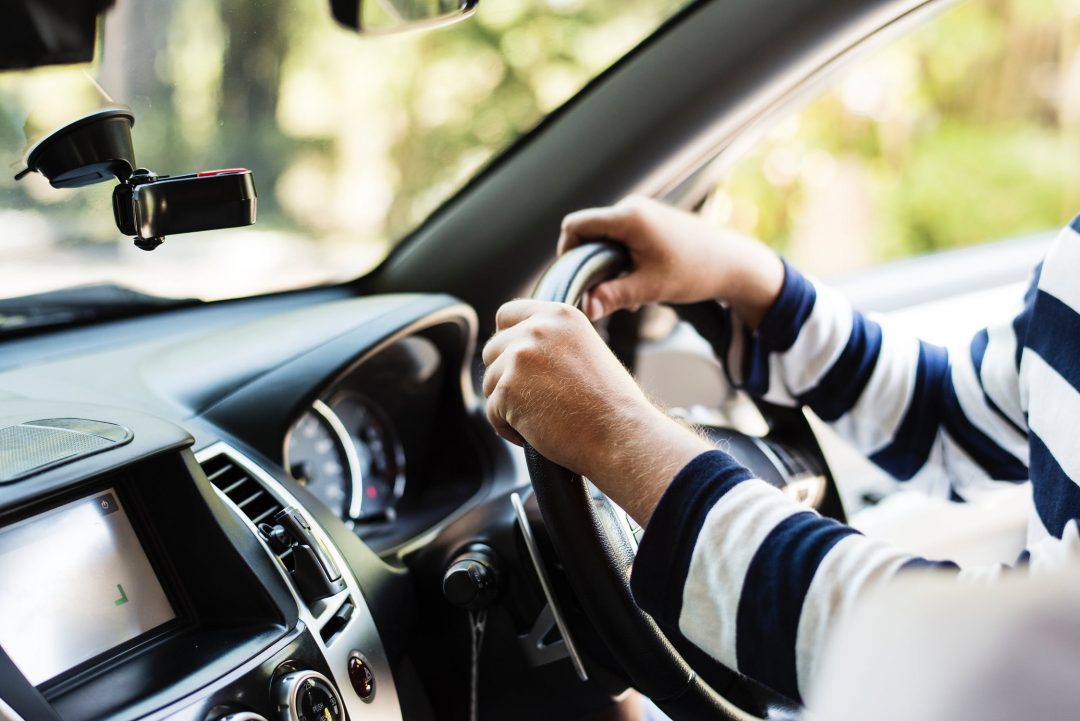 No Win, No Fee RTA Claims
If you or a loved one is unfortunate enough to be involved in an RTA in Kirkby, you might be able to make a claim.
In such a situation, a claim can go a long way to helping you pay for any medical expenses and will assist you in covering any future hospital treatments that you may require. An RTA claim will help compensate you for any lost wages that you may have incurred due to the inability to work during your recovery period, and you can also claim or any pain or suffering that you may have experienced.
At Wafer Phillips, we are a no win, no fee firm of solicitors that has been helping people make RTA claims in Kirkby for over 28 years.
When you make a personal injury or criminal injury claim through us, you can rest assured knowing that your claim is in the hands of an experienced, professional and hard-working firm of solicitors. We will support you through every step, keep you informed and fight hard on your behalf to get you the RTA compensation that you deserve.
Claiming compensation for an RTA with Wafer Phillips
Here are just a few reasons why so many people from Kirkby trust our team with the RTA cases.
Over 28 years' experience working in and around Kirkby, Liverpool.
We are a no win, no fee firm, meaning you have nothing to lose.
Professional, experienced and qualified legal experts.
Regulated by the Solicitors Regulation Authority.
A friendly, supportive and down-to-earth approach to all cases.
RTA Claims in Kirkby
If you have suffered a road traffic accident in Kirkby, contact our team of solicitors at Wafer Phillips today by calling 0151 256 7898. You can also email us at enquiries@waferphillips.co.uk. We are extremely passionate about representing the interests of victims of road traffic accidents in Kirkby, and we always ensure the system works in their best interests and not against them.
Visit our Office Near Kirkby