Claiming compensation for a road traffic accident in Broad Green
Here at Wafer Phillips, our team of solicitors have helped clients from Broad Green to successfully claim financial compensation for injuries they have suffered as a result of a road traffic accident.
With more than 27 years' experience helping clients to win the compensation that they deserve, our office is conveniently located in Norris Green, Liverpool, just a short 10-minute drive from Broad Green.
Our extensive legal experience and knowledge of Broad Green allows our solicitors to quickly put together a comprehensive and accurate case to help you to get the best outcome from your claim.
To find out more about our no-win, no-fee service and to receive free initial legal advice, give our team a call on 0151 256 7898.
Am I eligible to claim?
Unfortunately, road traffic accidents happen every day. There are many different reasons why they do, from driver negligence to car malfunctions. Regardless of the circumstances under which the accident happened, it can have devastating and even life-changing consequences for those involved.
Some of the different types of RTA that we regularly claim compensation for include:
Whiplash claims
Accidents involving pedestrians
Accidents involving bicycles and motorbikes
Public transport accidents
Accidents involving uninsured drivers
Financial compensation can be claimed for injuries or illnesses sustained during or as a result of a road traffic accident, regardless of whether you were the driver, passenger, or even a pedestrian.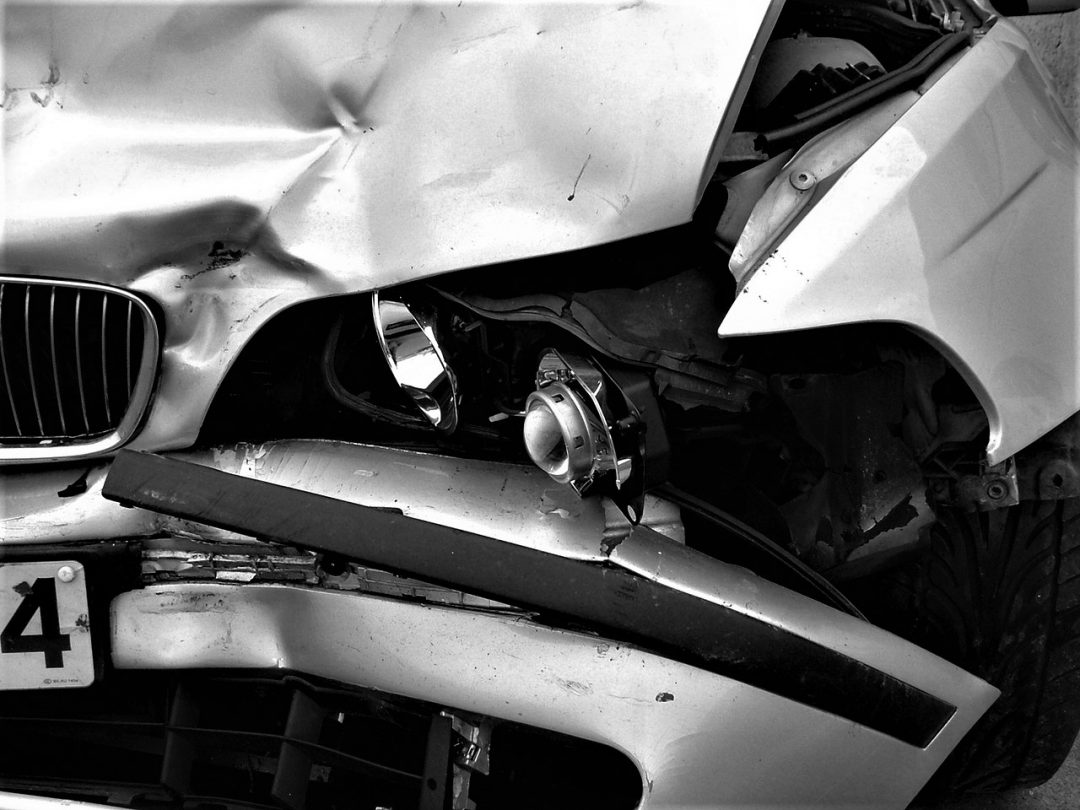 Why claim financial compensation for an RTA?
While claiming financial compensation cannot undo what has happened, it can help to recoup any financial losses you've suffered as a result of the accident and gain some closure on the incident.
Some of the most common reasons our clients in Broad Green seek financial compensation for an accident are:
To pay for repairs to their vehicle or a replacement vehicle
To pay for medical or rehabilitative treatment
To recoup money that they lost as a result of having time off work
To ease financial worries if they can no longer work as a result of the accident
To gain some closure on the case
Why choose Wafer Phillips Solicitors when claiming for a road traffic accident in Broad Green?
Our team of solicitors will do everything they can to put you at ease and make claiming the compensation that you are due simple and stress-free.
We provide every new client with a free initial consultation where we find out more details about the accident and advise whether we believe there is a case to claim.
Every case that we deal with is different and our team will provide you with a bespoke service tailored to your individual requirements.
We understand that making the decision to claim compensation can be daunting, and our solicitors at Broad Green will always handle your case with discretion and sensitivity, providing you with the advice and support you need throughout the process.
To take the first step towards claiming compensation for a road traffic accident in Broad Green, give our team a call on 0151 256 7898 to arrange your free initial consultation.