An essential part of modern protection, dashcams have become ubiquitous in vehicles across the UK.
However, with so many options and configurations, it can be difficult to understand their value and how best to deploy one in day-to-day motoring.

So, what is a dashcam and how can it protect you?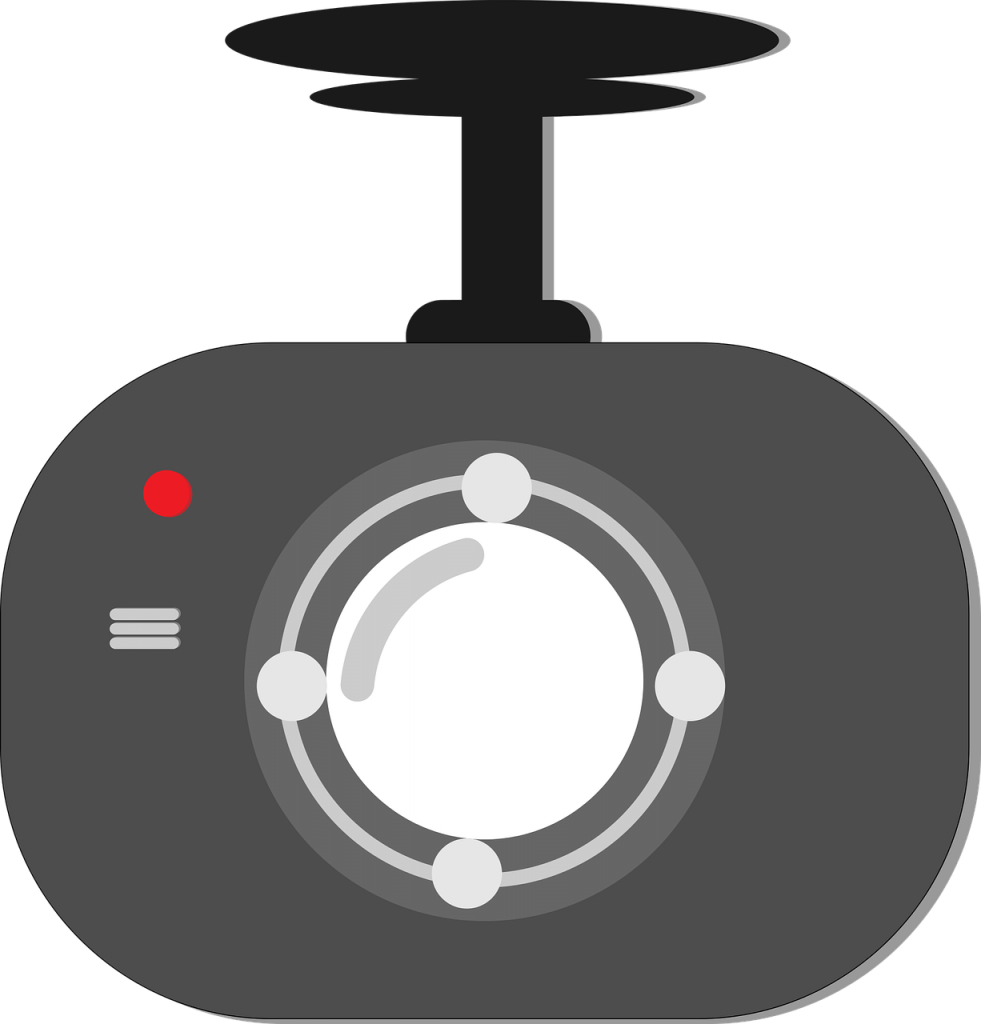 What is a dashcam?
Fitted to the dashboard or a key vantage point in your car, dashcams are digital devices that record your travel on the road.
They can provide video evidence to support a claim by capturing key information about an incident.

Legal on UK roads, they must be installed in a way that does not hinder or obstruct your ability to see the road ahead, or act as a distraction while driving.
The footage from these devices is not only incredibly useful, it is admissible in court.
That permits you to supply video evidence to demonstrate your innocence, or to prove another driver was at fault in the event of an accident.
How can a dashcam help in court?
A dashcam is a way to capture detailed evidence that would otherwise go unrecorded by public surveillance.
It can even supply information about incidents that you were not involved in, helping you provide details about licence plates, or the behaviour of bystanders, to relevant authorities in the event of a serious incident.
Many collisions or traffic accidents can prove to be a 'he said, she said' debate that can be difficult to unpack.
Being able to supply timely video evidence can seriously cut down the bias in your case as well as the time spent to reach a fair verdict.
And with many insurers offering discounts for drivers that choose to voluntarily install a dashcam in their car, there are a several benefits to setting one up in your vehicle.
What should I bear in mind?
While a dashcam is incredibly useful, it is worth taking some time to review your position before picking one up.
Complicating factors include:
It can be used both ways: While dashcams are primarily used to protect the owner, it is worth remembering the footage you capture can easily be used against you. If the material you provide shows you to be at fault, this will swiftly lead to a judgement against you. And if your device can capture information about speed, it can be quickly referred to reinforce a verdict about a ticket. Furthermore, if your device incurs damage, deleting or tampering with footage is considered a serious offence and will be dealt with accordingly.
The law can change: If you are travelling abroad with a device in your car, it is worth remembering to check with local authorities that recording your travel is not in violation of the law. This can result in fines, penalties and, worse, the rapid derailing of a trip. If you are not solely using your footage for personal use, you are required to inform others that use your vehicle and – as many devices are used to record activity inside the cab as well – any individuals entering your vehicle are required to be informed about the device.
Find the right device: While many dashcams are simple to set up and maintain, it is always worth taking the time to find a device that fits your needs. At a minimum, this should allow you to view the licence plate of vehicles involved in an incident and be able to discern facial features or other identifiers if involved with a criminal act.
What next?
If you want to learn more about dashcams, or protecting yourself from personal liability, our team is on hand to provide the help you need.
Take a look at our full range of services from our home page. To find out more and how we prioritise the personal and professional wellbeing of the individuals we work with. If you have any other questions or queries about your case, please do not hesitate to get in touch directly and let us know exactly what you need to resolve your issues and provide the peace of mind you need.