Falls, Slips and Trips Tuebrook
Our team of specialist solicitors here at Wafer Phillips have been helping local people to claim compensation for injuries caused by falls, slips and trips for over 25 years.
If you have suffered an injury from a fall, slip, or trip in Tuebrook because proper safety precautions were not being adhered to, then you may be eligible to claim compensation for the accident.
Whilst 9 out of 10 slips and trips will result in nothing more than a bumped knee or damaged pride, occasionally the injury can be more serious and cause significant distress, suffering and financial loss.
Depending on where the accident occurred, it is possible to claim against local authorities, councils and businesses.
To discuss your accident in more detail, get free, expert legal advice, or find out more about our no win, no fee service, get in touch with our team of specialists here at Wafer Phillips. We are conveniently located just a short ten-minute drive from Tuebrook in Norris Green.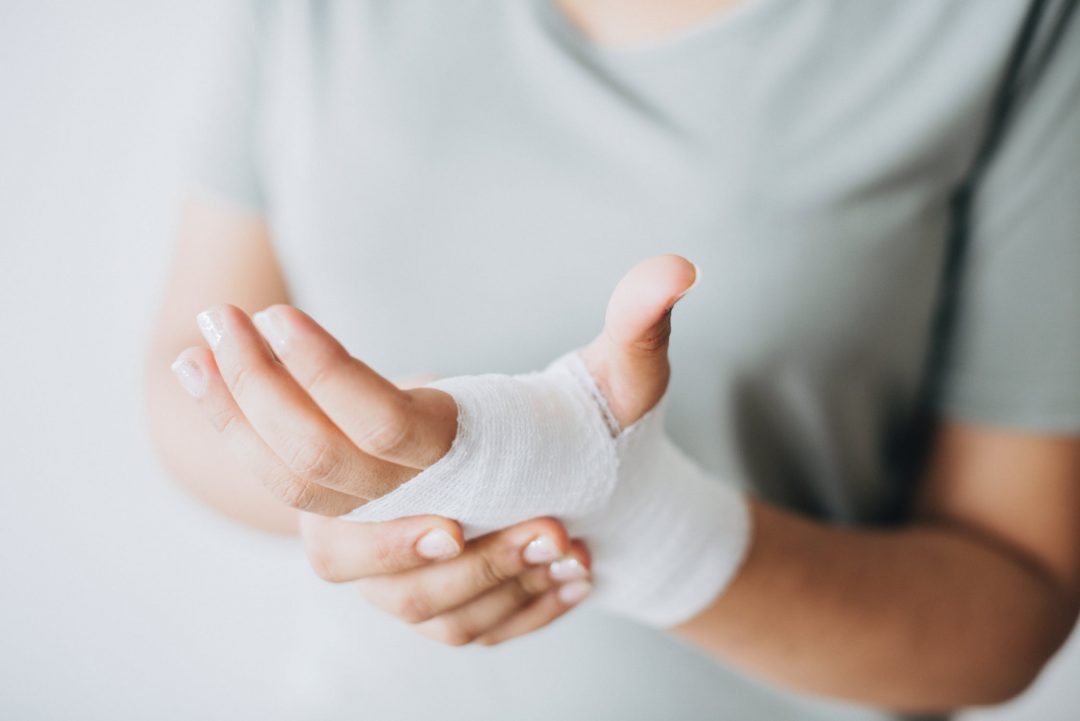 Falls, slips and trips compensation claims in Tuebrook
Suffering a fall, slip, or trip can have serious consequences on your employment, finances, health and wellbeing.
Just some of the different ways that your life may be affected after a fall, slip, or trip include:
Physical pain.
Psychological pain.
Financial loss due to time off work.
Financial loss due to medical expenses.
The need for ongoing therapy, counselling or rehabilitative treatment.
Winning a compensation claim for your accident can help you to gain some closure on the incident and recover some of your financial losses.
Can I claim compensation for my injury?
Generally, claims should be made within three years of the accident. There are some exceptions to this rule though, so if you're not sure if you're eligible to claim please get in touch with our team of specialists to discuss the incident in more detail and receive free legal advice.
We have successfully won compensation claims for numerous falls, slips, and trips in Tuebrook over the years. Some of the commonest accidents that we deal with on a regular basis include:
Slips due to water or ice.
Trips due to uneven pavement or potholes.
Falls from ramps or walkways.
Falls on staircases.
Trips caused by unsafe wires.
Trips caused by debris.
 Why choose Wafer Phillips Solicitors?
At Wafer Phillips we are proud to be one of Liverpool's most experienced and trusted law firms. Our excellent win rate and no win, no fee services mean you couldn't be in safer hands. Just a few of the reasons that so many people in Liverpool choose us include:
Over 25 years of experience.
Conveniently located just 10 minutes from Tuebrook.
Regulated by the Solicitors Regulation Authority.
Professional and qualified specialist solicitors.
Knowledgeable, friendly and supportive service.
To take the first step towards receiving the compensation you deserve, give our team of experts a call on 0151 256 7898 or complete the contact form below to receive free initial advice on your case.