Falls, Slips and Trips in Norris Green
An unexpected fall, slip, or trip can have significant and long-lasting effects on your health and wellbeing.
If your accident happened in a public space because proper safety procedures were not being followed, then you may be able to claim compensation.
Here at Wafer Phillips our team of professional and experienced specialists have been helping individuals successfully win compensation claims for falls, slips and trips in Norris Green for over 25 years.
To discuss your accident in more detail and receive free legal advice and information about our no win, no fee service get in touch with our team today by calling 0151 256 7898.
Why claim compensation?
Suffering an injury due to a fall, slip or trip is very distressing and can significantly impact both your work and personal life.
Depending on the severity of your injuries, you may find your life impacted in one or more of the following ways:
Physical and/or psychological pain.
Financial loss due to time off work.
Ongoing medical and rehabilitation appointments.
Ongoing physical and/or mental impairment.
If your suffering and financial losses could have been prevented and occurred due to someone else's negligence, then you deserve to receive compensation for the accident.
As well as helping to recoup financial losses, some people find that winning a compensation claim can help them to gain some much-needed closure on the incident.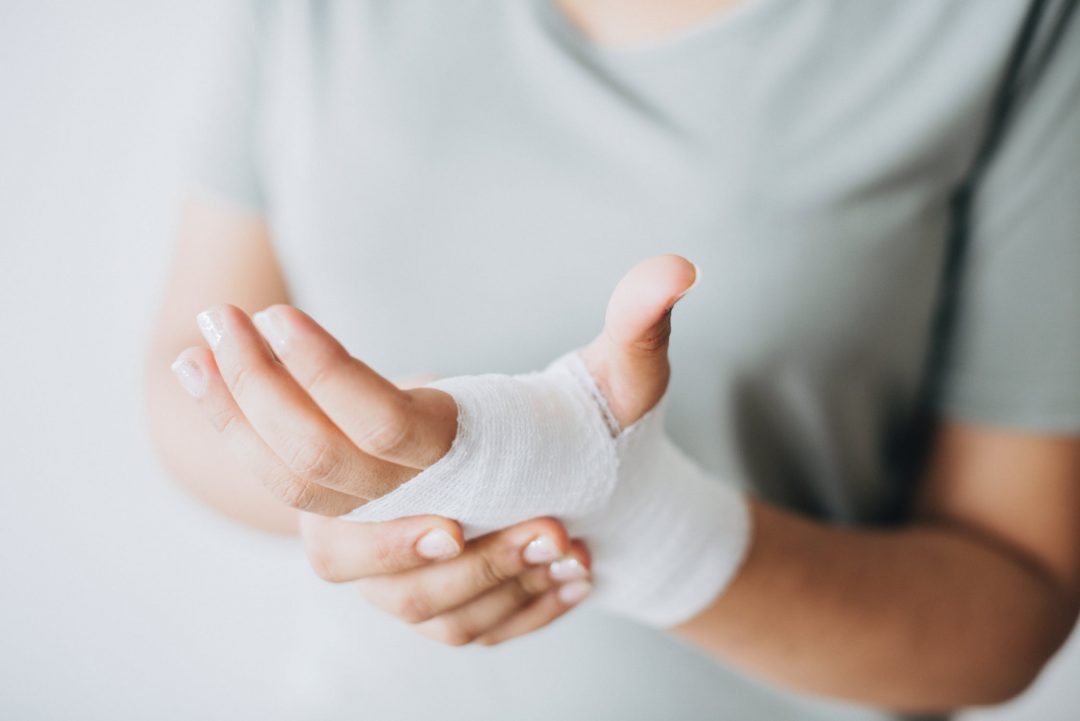 Am I eligible to claim for a fall, slip or trip?
Here at Wafer Phillips, we have successfully won many different claims for Falls, Slips and Trips in Norris Green over the years.
Some of commonest compensation claims we deal with include:
Slipping on liquids or ice.
Falling down poorly maintained stairs.
Tripping over wires.
Tripping over rubbish or debris.
Falling from heights.
Claims usually need to be made within three years of the accident to be valid. There are some exceptions to this rule though, so if you're not sure if you're eligible to claim please get in touch with our team of specialists to discuss the incident in more detail and receive free legal advice.
How much can I claim?
Every accident is different and the amount that you are eligible to claim will depend entirely on the circumstances surrounding the incident and the injuries that you sustained.
Why claim with Wafer Phillips?
If you're looking for a local solicitor in Norris Green to help you through a compensation claim for a slip, trip or fall then get in touch with our team of experienced and qualified team here at Wafer Phillips.
Just a few reasons that we are one of Liverpool's most experienced and trusted law firms include:
To take the first step towards winning compensation for your accident, give our team of experts a call on 0151 256 7898 to receive free initial advice on your case.