Don't miss your window for medical negligence
Nobody could deny that doctors tackling the Covid-19 pandemic are working in extraordinarily challenging conditions. However, it's the nature of the pandemic that negligence claims are likely to occur and healthcare professionals in the UK have been granted an indemnity for errors deriving from Covid-19 care, meaning that they will not personally pay any clinical negligence damages.
The powers listed under the Coronavirus Act 2020 in conjunction with NHS Resolution's new scheme is solely for Covid-19 related claims.
Most negligence claims are likely to be in the context of broader clinical decision-making as the system attempts to cope.
The problem
Hundreds of thousands of people have already been adversely affected by the pandemic. Whether they have been misdiagnosed because they've had to present their symptoms online instead of at the GP's surgery, have had their diagnosis delayed or a non urgent operation cancelled because of the demands of Covid-19 these are all instances where medical negligence may arise.
In fact, a report from the Office of National statistics reckoned that 12,000 to 25,000 people could die from delays to treatment happening in the first six months of the pandemic, with another 185,000 deaths in the medium-to-long term.
People with serious illnesses have not received life-saving care for heart attacks and strokes, while others have had delayed diagnosis for chronic conditions such as diabetes and kidney disease.
When should I consider a claim for medical negligence?
There is no time like now. If you are one of those thousands affected now is the time to act. Maybe you are one of thousands of patients with cancer that has had chemotherapy and radiotherapy sessions delayed or scrapped altogether. Having the disease is worrying in itself but the stress factor of these situations can have a very serious impact too.
A recent Panorama investigation found that 2.5million people have been affected by the government's guidance to suspend all cancer services during the pandemic. This includes chemotherapy, radiotherapy and drug trial services, with wait times at an all-time high.
The programme revealed that more than two-million screening invitations have not been sent out, GP referrals are down two-thirds from 199,217 (April 2019) to 79,573 (April 2020) and 290,000 people have forgone urgent referrals to confirm or rule out cancerous tumours. While the plight of those with cancer and heart problems were highlighted in the programme there are other areas where a medical negligence is a very real concern.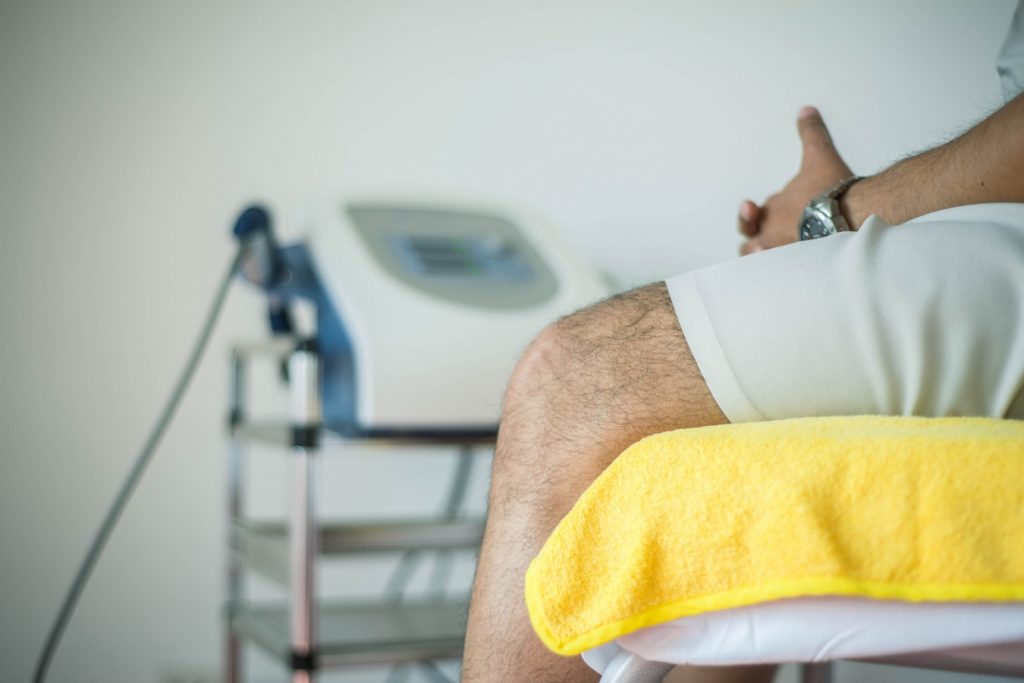 Areas at risk
A winter spike will result in fewer hospital beds and the increasing likelihood of more lockdowns will certainly have a further impact on non-pandemic cases.
These include areas such as:
Childbirth
More than a fifth of birthing centres and a third of homebirth services have been closed due to midwifery shortages and there have also been concerns about the time it takes for ambulances to reach expectant mothers.
A charity which provides advice and information to women, trains doctors and midwives, and campaigns for respectful and safe maternity care, released a statement which highlighted the fears of women pregnant during the pandemic.
"Frightened pregnant women are already contacting Birthrights' advice service in the belief they now face childbirth alone, in settings where they feel less safe and at a time of critical staff shortage."
"We have also been inundated with concerns about the removal of home birth and birth centre options without thorough investigation about how staffing and safe transfer challenges could be addressed. We believe that this action may be unlawful and could lead Trusts [hospitals etc] to be responsible for significant risk to life if women choose to birth without medical assistance."
The consequences of this for mothers is extremely worrying. Not getting the proper midwifery support for a home birth when complications develop is a distinct possibility while this situation remains. Of course money cannot compensate for negligent birth injuries as the cost is much likely to be a greater emotional one for everyone involved.
Medication errors
The Medicines Safety Improvement Programme (MedSIP) is led nationally and commissioned by the national patient safety team.
It supports an initial set of projects linked to the evidence base on medication errors, and the https://www.longtermplan.nhs.uk/ but programmes such as this being reviewed and non-urgent work (unrelated to COVID-19) is on hold until further notice, so medication errors are another area you may have been affected by in the last six months.
Missed or delayed diagnostics
For example, 21,600 people living with cancer have had potentially life-saving treatment postponed and for those who have been diagnosed with cancer following a screening programme, less than half (47.9 percent) received treatment within the two-month target.
Are you one of those people?
Child injury
Children under 10 years old are almost 20 times more likely to die from an accidental injury than of Covid-19, a study by Newcastle University has claimed.
The research adds to growing evidence that youngsters are not vulnerable to serious illness from the disease and yet they are certainly in danger from the consequences of Covid 19 which have seen the closure of GP surgeries and fewer appointments.
Cosmetic surgery
Cosmetic surgery clinics around the world are reporting a rise in people getting treatment during the coronavirus outbreak as they can hide their treatment behind a mask or work from home but aftercare could be poor as a result of Covid-19.
Contact Us
If any of these apply to you then don't miss your window for a medical negligence claim. Should you be successful, you'll be entitled to whatever is costs for the treatment, care, therapy or rehabilitation you need for the remainder of your life.
If you think you have a case of Covid related medical negligence then don't hesitate to contact us at Wafer Philips