Writing a will is not just a good idea it's vital if you want a say in how your estate is distributed following your death.
Your will not only ensures your savings and assets are divided as you wish but it also means that if you are unmarried your partner will be able to inherit, you can name who would look after your children in the event of your death and a more complex will can even help you to reduce inheritance taxes.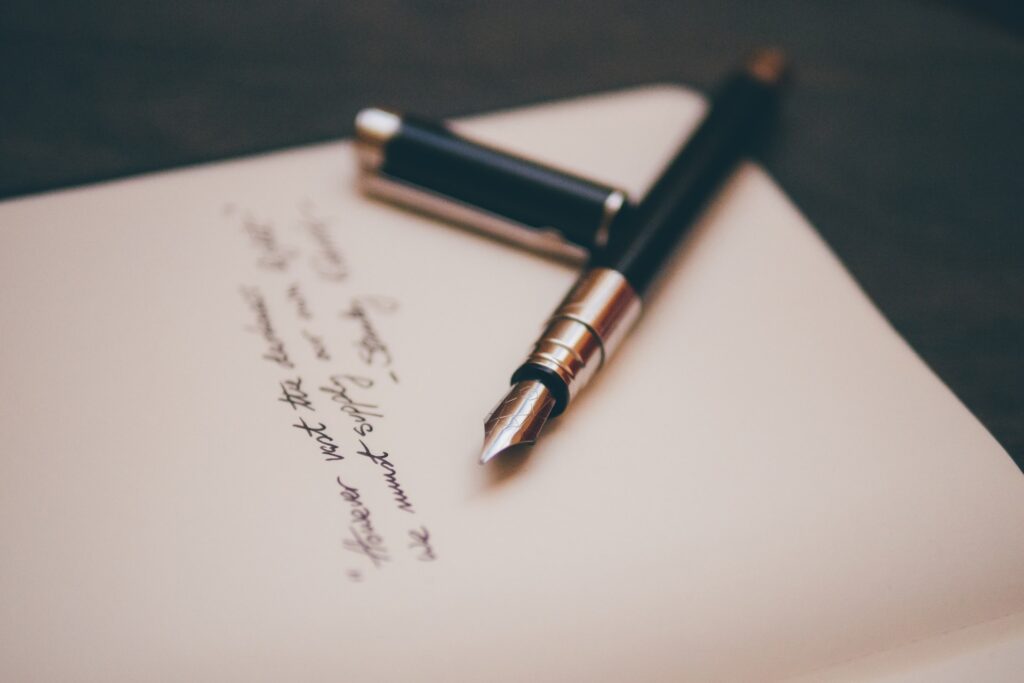 Why are people creating their own wills?
However one of the main reasons people don't write a will is because of the expense, hence the rise in popularity of the DIY will.
It doesn't need a psychologist to work out why suddenly people are seizing on the chance to write a cheap will at the moment. After all these are very uncertain times but are they doing the right thing?
The DIY will is usually a kit bought in WH Smith, on Amazon and other retail sites costing around £20.
This is far more affordable than a visit to a solicitor where a will can cost upward of £100, more if you factor in inheritance tax advice or more complex planning so the attraction of the off the shelf will is evident but if that is the case why aren't we all doing it?
The issues of DIY wills
The answer is that DIY wills can cause a heap of problems accruing further costs after you've gone that could result in your estate being eaten up in legal fees.
Figures from the Co-operative Legal Services (CLS) suggest that poorly drafted or ineffective DIY wills are to blame for a prolonged probate ordeal for 38,000 families a year.
This is pretty worrying given that up to 10% of the value of a person's estate can be absorbed in additional fees as a result of an ineffective will. With the average estate in the UK standing at £160,000, this could equate to as much as £16,000-worth of probate fees.
While there is no need for a will to be drawn up or witnessed by a solicitor, it is strongly advised. The Citizens Advice Bureau recommends that only if your affairs are 'straightforward' should you consider the DIY route, however they recommend you also get a solicitor involved in the process.
"It is generally advisable to use a solicitor or to have a solicitor check a will you have drawn up to make sure it will have the effect you want. This is because it is easy to make mistakes and, if there are errors in the will, this can cause problems after your death. Sorting out misunderstandings and disputes after your death may result in considerable legal costs, which will reduce the amount of money in the estate," they say.
Common will writing mistakes
Some common mistakes in making a will are:
Being unaware of the formal requirements that result in a will being legally valid.
Not taking into account all the money and property available.
Failing to take account of the possibility that a beneficiary may die before the person making the will.
Not being aware of the effect of marriage, a registered civil partnership, divorce or dissolution of a civil partnership on a will.
Making amendments to the will.These must be made in a specific way and signed by yourself and by witnesses. There are significant problems associated with failing to amend your will correctly.
Not taking into account the rules which exist to enable dependants to claim from the estate if they believe they are not adequately provided for.
Problems can also arise if your circumstances change, as many DIY wills cannot accommodate this.
Remember a contested DIY will could, at best, result in a protracted period prior to the distribution of the Estate. This may leave your loved ones without a source of income in the meantime.
If you want more information about how to go about writing a will don't hesitate to contact us at Wafer Philips.