Claiming compensation for a criminal injury in Norris Green
Suffering injury due to criminal violence can have devastating and long-lasting effects on your life.
As well as the obvious physical and psychological suffering, the incident could also affect your employment, personal life and finances.
Recovering from any kind of violent or traumatic event can take a long time. You may require time off work, rehabilitative medical treatment, or counselling, all of which can leave you out of pocket.
Whilst financial compensation can't erase what has happened, it can help to ease financial worries and gain some closure on the incident.
Here at Wafer Phillips our team of specialist solicitors handle compensation claims for criminal injuries professionally and sensitively.
We operate a no win, no fee service, so get in touch with our team today to discuss your case in more detail and find out if you are eligible for compensation.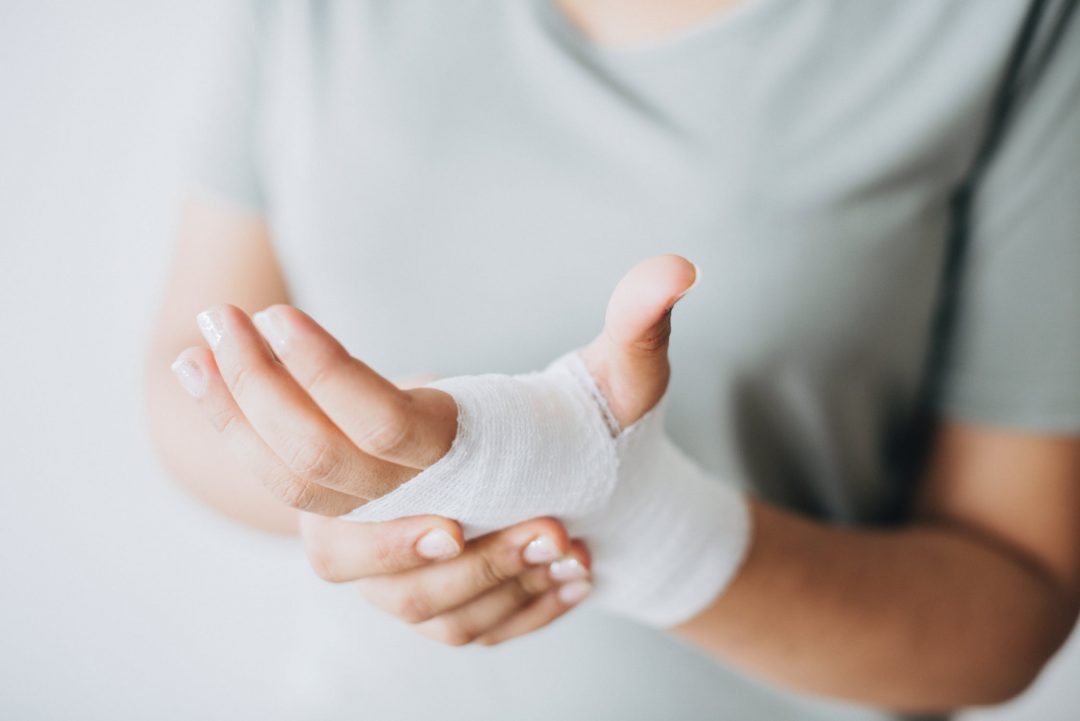 The Criminal Injuries Compensation Authority
Claims for criminal injuries are made to the Criminal Injuries Compensation Authority (CICA).
The CICA is a state-funded organisation that processes and investigates criminal injury claims. The amount of compensation to be awarded is calculated according to the CICA's official tariff and guidelines.
The minimum amount that can be claimed under the scheme stands at £1,000 and the maximum is £500,000.
Who can claim for criminal injury?
Anyone who has suffered either physical or psychological injury after a violent crime can claim compensation through the CICA providing that:
They are a blameless victim.
They reported the crime to the police immediately.
They have co-operated with the police investigation.
Loved ones of victims who have suffered psychological trauma after witnessing the crime or its aftermath can also claim compensation under the Scheme.
What kind of criminal injuries can be claimed for?
Over the years, our team of specialist solicitors have successfully won compensation for a wide variety of criminal injury cases in Norris Green.
Some of the commonest violent crimes that we deal with include domestic assault, muggings, sexual assault, and knife and firearm crimes.
Claims can be made for both physical injuries and psychological trauma, including:
Post-traumatic stress disorder
Psychological trauma
Head injuries
Broken bones
Sexual abuse
Why claim with Wafer Phillips?
Our many years of experience, specialist solicitors, no win, no fee service and impressive win rates, have made us one of Liverpool's most trusted law firms.
Here are just a few reasons why so many people choose us to handle their criminal injury claim:
Network of medical professionals to help build you a compelling case for compensation.
Local business based in Norris Green.
Professional, experienced and qualified solicitors.
Regulated by the Solicitors Regulation Authority.
Over 25 years' experience winning compensation claims for clients in Liverpool.
No win, no fee service.
 To take the first step towards receiving the compensation you are due, give our team of experts a call on 0151 256 7898 to receive free initial advice on your case.