Claiming compensation for a criminal injury in Anfield
Suffering injury as a result of a violent crime can have devastating effects, turning the victim's life upside down.
Many different areas of a victim's life can be impacted, including their health and wellbeing, employment, finances, and social life.
Recovering from a violent crime can take a long time and can incur significant expense, especially if time off work or help from medical professionals is required.
Here at Wafer Phillips our team of specialist solicitors have been helping people from in and around Liverpool to successfully claim compensation for criminal injury in Anfield for over 25 years.
Receiving compensation can't erase the memories, but it can help victims to gain closure on the incident and ease financial worries.
What is the Criminal Injuries Compensation Authority?
Compensation for criminal injuries is claimed through the Criminal Injuries Compensation Authority (CICA).
The CICA is a state funded organisation that processes and investigates criminal injury claims and calculates the compensation due.  Compensation is calculated according to the CICA's official tariff and guidelines.
The upper limit for a compensation claim made through the CICA is £500,000, and the lower limit is £1,000.
Who can claim?
Compensation can be claimed by those injured as a result of a violent crime and by loved ones of victims who have been psychologically damaged after witnessing the crime or its aftermath.
To be eligible to compensation for criminal injury under the CICA scheme you must meet the following criteria:
Be a blameless victim.
Have reported the crime to the police immediately after the incident.
Have co-operated with the police investigation.
What kind of injuries can you claim for?
The Criminal Injuries Compensation Authority covers any kind of illness or injury suffered as a result of criminal violence. Common types of criminal violence include common assault, muggings, sexual assault and domestic assault.
Claims can be made for both physical injuries and psychological trauma, including:
Post-traumatic stress disorder
Psychological trauma
Head injuries
Broken bones
Stabbings and firearm injuries
Sexual abuse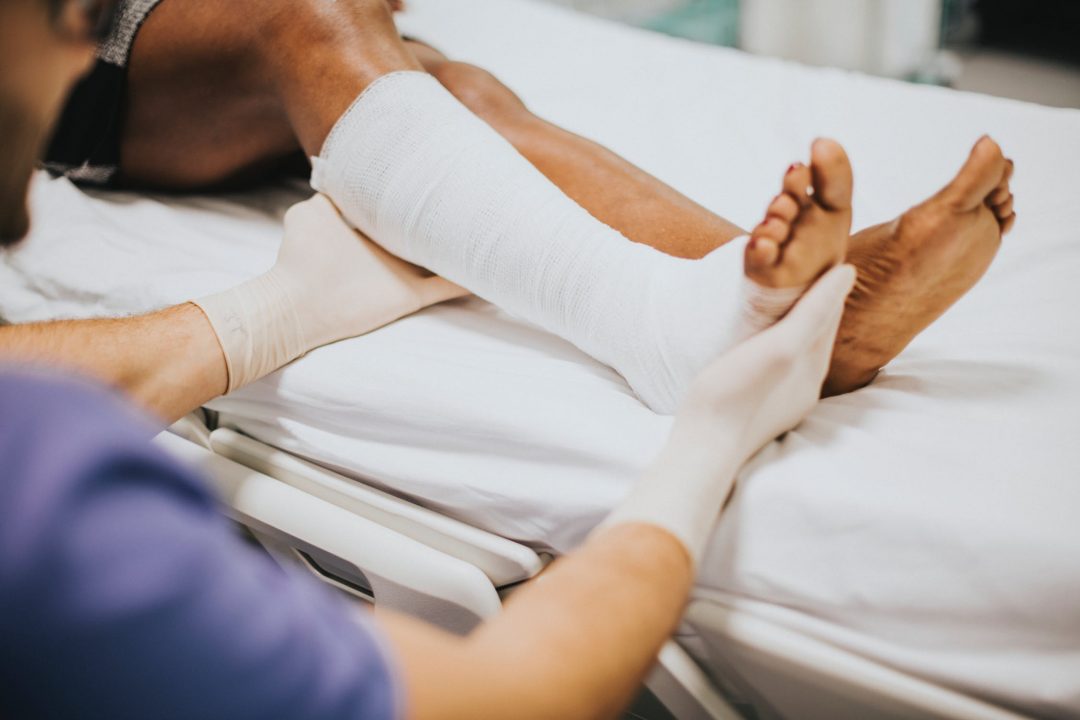 Why choose Wafer Phillips?
At Wafer Phillips we have been winning criminal injury compensation claims for customers from in and around Liverpool for over 25 years, making us one of the most experienced and trusted solicitor firms in the area. Our outstanding win rate and no win, no fee service means that you are in safe hands when you trust us with handling your claim for a criminal injury in Anfield.
Here are just a few reasons why so many Anfield residents choose our service:
Network of medical professionals to help build you a compelling case for compensation.
Conveniently located just ten minutes from Anfield in Norris Green.
Professional, experienced and qualified solicitors.
Regulated by the Solicitors Regulation Authority.
Over 25 years' experience winning compensation claims for clients in Liverpool.
No win, no fee service.
To take the first step towards receiving the compensation you deserve, give our team of experts a call on 0151 256 7898 to receive free initial advice on your case.