Last year a total of 27,820 people was killed or seriously injured in the UK as the result of a road accident.
The number of casualties was 157,630.
Those figures are increasing too for several reasons, including drivers being distracted by using a mobile phone, speeding and fatigue.
Here we will discuss the 10 main causes of road accidents in the UK to help you better understand what signs to be aware of when driving.
Distracted drivers
The number of accidents caused by distracted drivers is rising because they are failing to focus solely on the road, the vehicles around them and pedestrians. They could be using a mobile phone, eating, drinking, talking to another passenger or applying makeup at the wheel.
Drunk drivers
On average 666 people die in drink-driving accidents in the UK each year. When drivers have consumed more alcohol than the legal limit their judgment, perception and reaction times are dramatically impaired. With a reduced awareness of their surroundings and speed, it is not difficult to understand why incidents occur.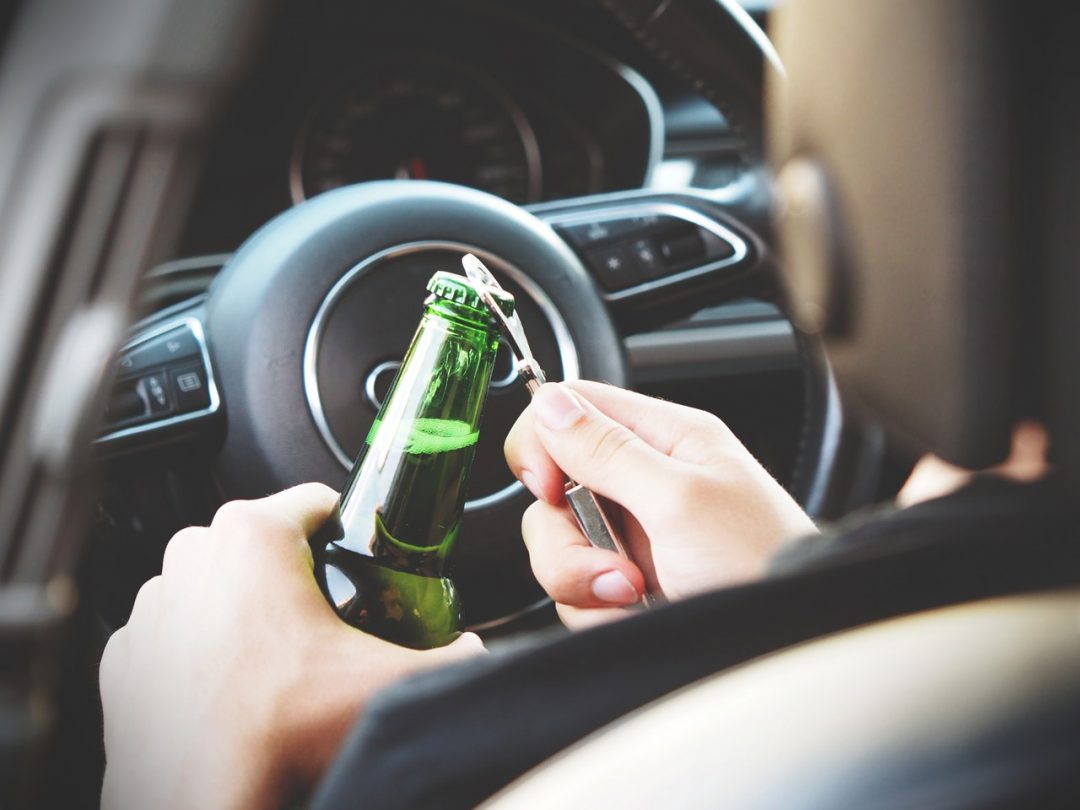 Speeding
Another major cause of road accidents is speeding, with a massive 5,102 speeding-related accidents reported in 2018. Many drivers find themselves late for work, in a rush or simply ignoring local speed limits, making it an increasingly common reason for incidents happening.
Weather
It's impossible to control the weather, and we can't always avoid driving in the rain. However, roads can quickly become treacherous after a downpour and should be avoided, particularly when the surface is slippery and visibility low. Around 7,327 accidents were reported as a result of slippery road surfaces last year and a further 6,468 were explained by drivers travelling too fast for the conditions.
Night driving
Drivers often struggle with reduced visibility at night, particularly if there isn't enough illumination from streetlights or they fail to use headlights. Several road accidents every year can be attributed to night driving which is why it is always important to use your car's headlights and be extra vigilant when it gets dark.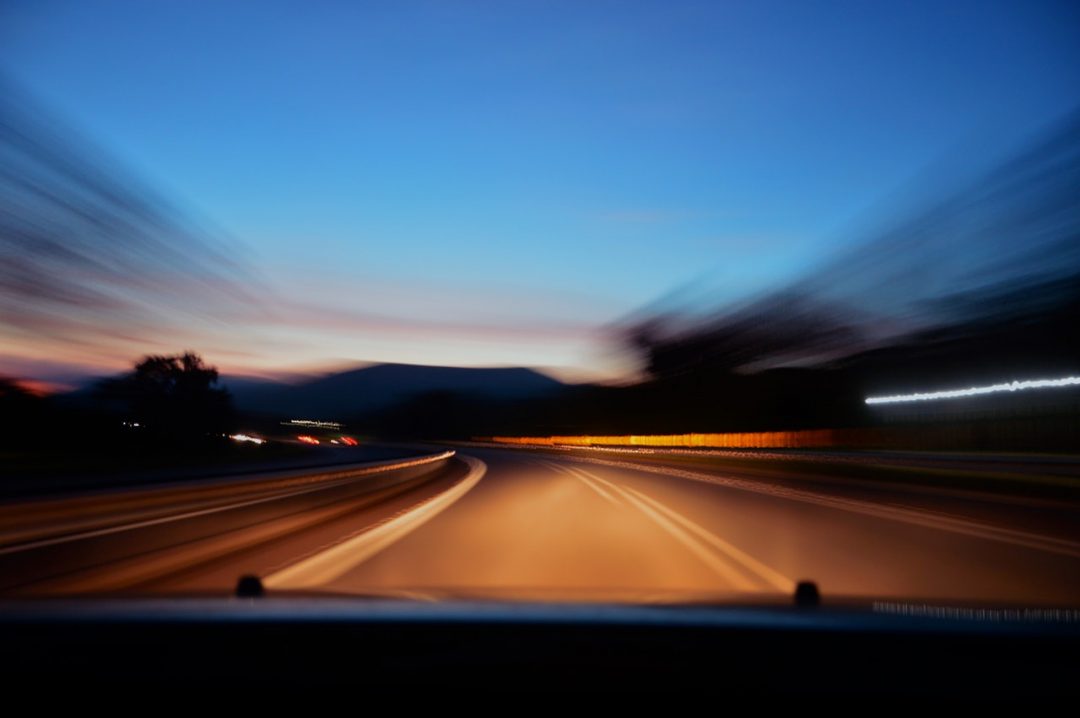 Failure to look
Shockingly, more than a third of all UK road accidents are as a result of drivers failing to look properly. Last year there was a total of 42,189 recorded instances. Drivers tend to take the same route to work every day, which means they can become complacent and concentrate less. It takes only a split second to cause an accident, which is why staying alert while behind the wheel is so important.
Losing control
Losing control of your vehicle can be a frightening experience for any driver. It could be as a result of dangerous weather conditions, driving too fast when approaching a bend or a tyre bursting. It is important not to take risks, whether that's adapting to weather conditions or driving in extreme weather. The figure for accidents caused by drivers losing control of a vehicle was 12,151 last year.
Tailgating
Ensuring you maintain a large enough stopping distance between vehicles is crucial to staying safe on the road.  You should always be at least two seconds behind the vehicle in front, and double that figure in bad weather with poor visibility. A reported six from every 10 drivers admit to risky tailgating, making it another common cause of accidents.
Fatigue
Did you know that one in eight drivers admit to falling asleep at the wheel? And almost two fifths say they have been so tired they have been scared they would drop off while driving. Traditionally, people associated tiredness while driving with being on the road at night, but fatigue can affect people at all times of the day, most notably when driving to and from work. It is important to notice when you are too tired to drive and pull over as soon as it is safe to do so.
The number of road accidents and injuries is increasing annually, caused by a wide range of factors.
More than ever, drivers must be alert and aware of their surroundings while on the road.
At Wafer Phillips have more than 25 years' experience dealing with personal injury claims following a road traffic accident.
For free, confidential advice, talk to a member of our friendly and professional team by calling 0151 256 7898 or send an email to enquiries@waferphillips.co.uk